Every year, each of the teams has elections for our new Project Managers. They help guide the teams to work together to solve the many interdisciplinary engineering problems for each competition we participate in. As the new school year begins, we wanted to introduce the new project managers for our five teams.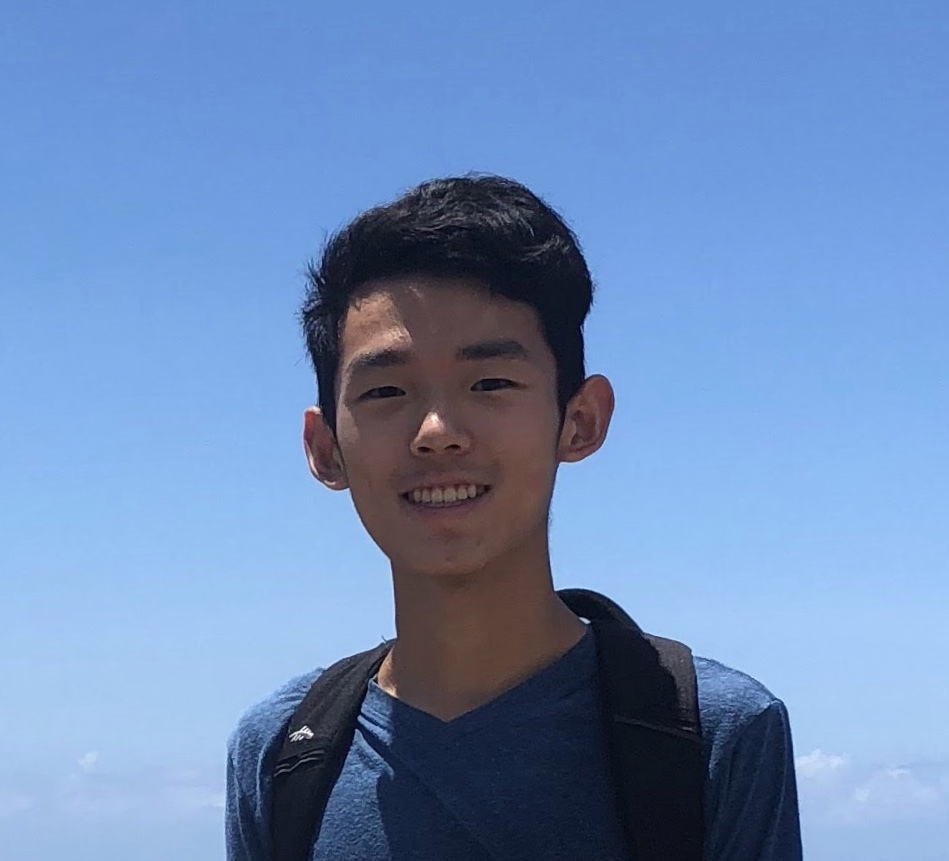 RoboCup – Kevin Fu
Our RoboCup Project Manager for the year is Kevin Fu. He is a Computer Science 3rd year, being originally from the Northern Virginia area. In the past year, he has started skateboarding and apologies in advance for zooming by on his electric board. Before becoming Project Manager, he was originally the Software Sub-team Lead for RoboCup and he has been quite fulfilled in this new role. His favorite aspect of RoboJackets has been the opportunity to grow his skills in a collaborative environment, compared to more individual learning experiences of course work. The part he is looking forward to the most as PM this year is definitely, "getting the robots back on the field. The years I've been here I have never seen multiple robots coordinated at once on the field."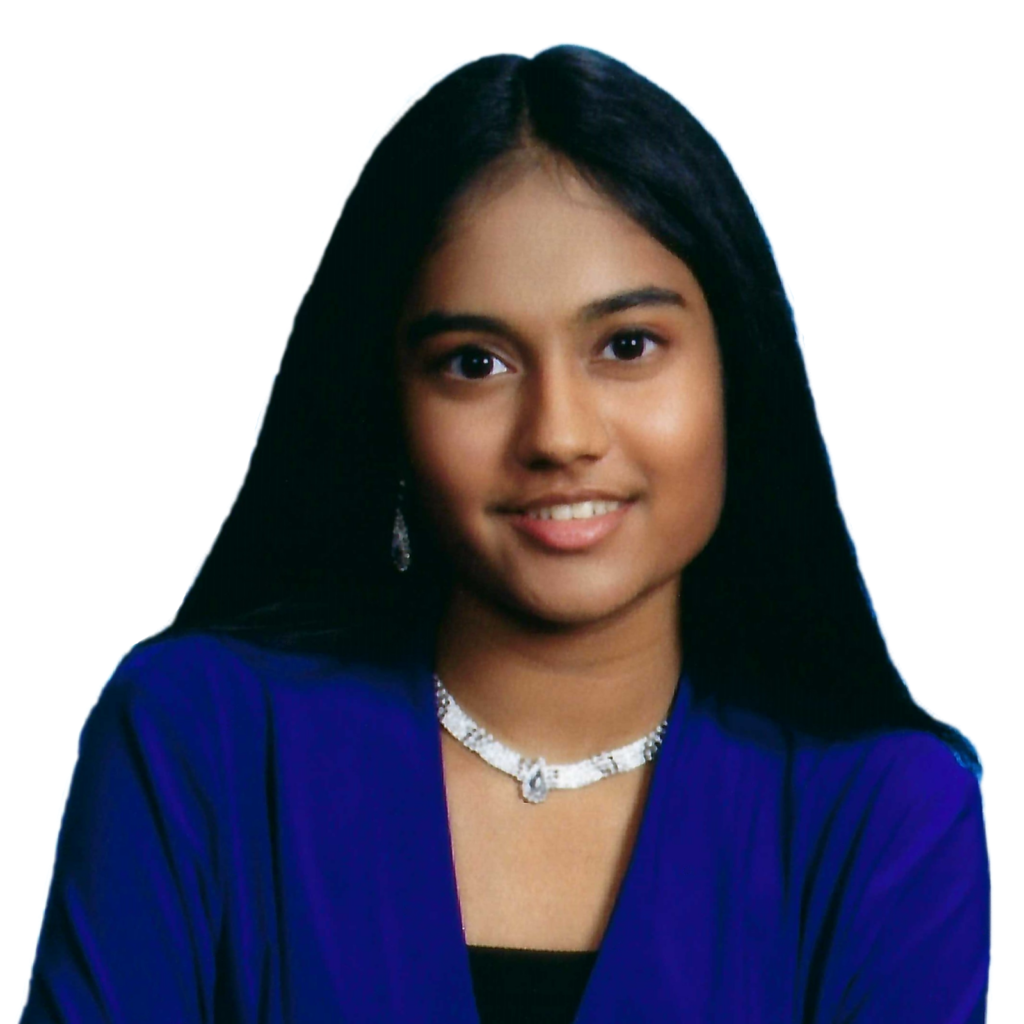 RoboNav – Priyanka Rajan
Priyanka Rajan will be serving as the RoboNav Project Manager for this year. Priyanka is a 2nd year Computer Science major from Princeton, New Jersey. Outside of RoboJackets, she is also a member of the Society of Women in Business, a former competitive figure skater, and loves singing and writing music! PM is Pryanka's first leadership role in RoboJackets, originally part of the RoboNav software team. She thinks there is a lot to love about RoboJackets, from the interesting robotics problems being solved with the members of the organization that she describes as, "a great group of hardworking, dedicated, and openhearted people who are always willing to share what they know." She really appreciates the opportunity as PM to be organizing and collaborating with the subteams to have a deeper understanding of the technical aspects in each of the disciplines and is excited to lead the team as it transitions to the University Rover Challenge.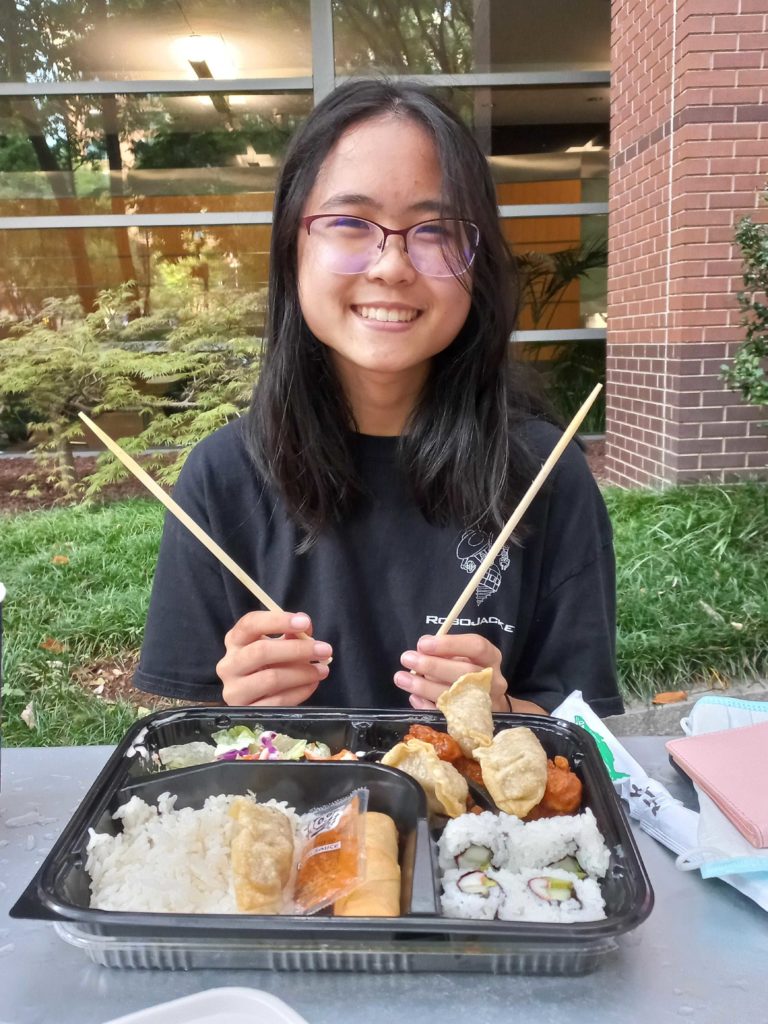 RoboRacing – Meghan Huang
The Project Manager for RoboRacing this year is Meghan Huang. She is a 3rd year Mechanical Engineering major from Buford, Georgia. She is currently a PI at the Hive Makerspace. Outside of technical work she enjoys playing the violin. The aspect she enjoyed most about RoboJackets was that,
"Despite not having any experience, everyone was very welcoming and created a fun experience that I hope that new members will also have in the future."
As the RoboRacing Project Manager, she is looking forward to working with the team to make Rigantoniii perform even better, especially steering.
RoboWrestling – James Mead and Jason Katz
James Mead will be serving as the RoboWrestling Project Manager for the fall semester. He is a 3rd year mechanical engineering major from Eatonton, Georgia
A fun fact about him is that he speaks Japanese, and he enjoys rock climbing, video games and trying new food. He started as a member of RoboWrestling mechanical, and currently serves as the mechanical lead and fall PM. James really appreciates not only the technical learning which you normally don't receive in the classroom, but also the opportunity to meet "some pretty cool people". While PM, he looks forward to getting new members involved and leading the team to a Sumo competition, which with travel restrictions they have been unable to do for many years.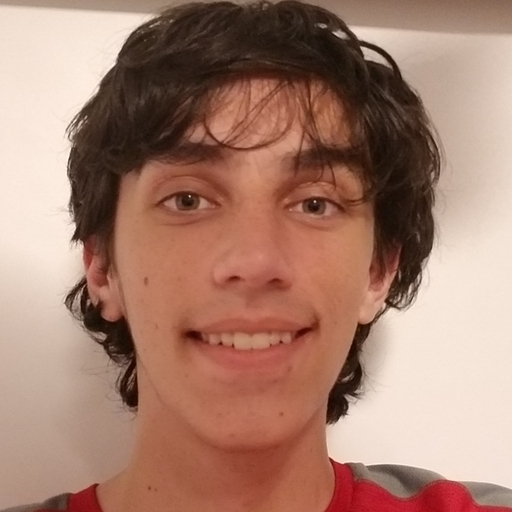 Jason Katz
Serving as RoboWrestling Project Manager for the spring semester, Jason Katz is an Electrical Engineering major from Delray Beach, FL in his 3rd year at Tech. Some hobbies he enjoys outside of RoboJackets include playing chess, basketball, and video games along with watching football. Last year he served as the RoboWrestling mechanical sub-team lead and helped with mechanical training. The aspect he has most enjoyed in the organization is the complete engineering cycle of designing a robot and then seeing the robot actually come to fruition. Jason is looking forward to guiding RoboWrestling to the first competition in three years.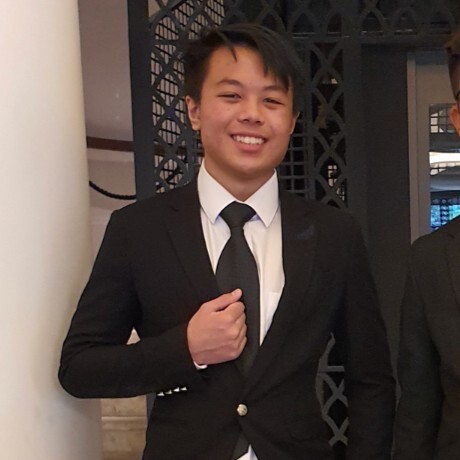 BattleBots – Brian Naing
Brian Naing will be the BattleBots project manager for this year. From Yangon, Myanmar, he is a third year mechanical engineering major. Some of his favorite activities outside of RoboJackets include cooking, sleeping, watching anime and playing video games. A fun fact about him is that he was a Buddist monk for 3 days! Prior to being PM, Brian worked on two different horizontal spinner bots in BattleBots. The aspects of RoboJackets that he has enjoyed the most is the ability to take what is learned in class and apply it to real engineering problems alongside the great community of fellow members. While being PM, Brian aims to reduce the amount of barriers for his team, like replacing tools and encouraging documentation, to increase performance and efficiency of the team. He said,
"As PM, I think my teams deserve the best and I spend a lot of time trying to make sure they're fully equipped to build the best bots they can and be supported in any way they need."