The RoboJackets experience continues after graduation with the RoboJackets Alumni Association!
This group lets alumni stay in touch with each other and help the student organization achieve more. Reconnect with other alumni for fun and career networking. Give back to current Georgia Tech students through mentoring, volunteering services, or donating to the student organization.
Our mission is to serve and empower current students and alumni through connection and engagement for a focused, healthy, and positive RoboJackets experience.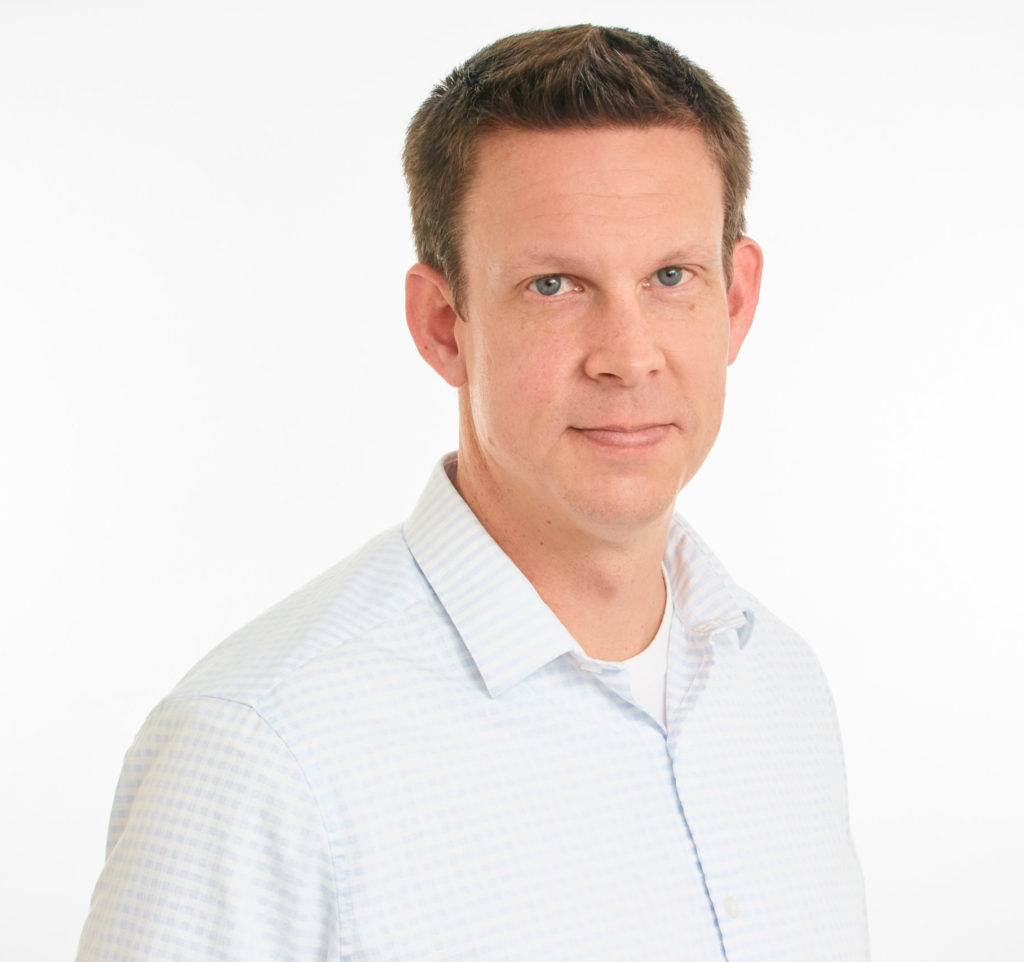 Governance
The current RoboJackets Alumni Association President is Brad Geving.
You can learn more about how we operate by reading our constitution or visiting one of our monthly meetings.