by Jonathan Spalten.
RoboJackets is an organization that participates in a wide range of robotics competitions, and as a result, has a tremendous need for financial resources. These resources are not only for building our robots (which are mostly funded by the Student Government Association through the student activity fee), but also for costs like the domestic and international travel necessary to bring members to competition.
To better manage non-institute controlled assets and ensure the long-term financial health of RoboJackets, a small group of alumni have been working for the past year to form a nonprofit corporation to support the student organization. This will provide a range of benefits, including more oversight over non-institute-controlled assets, as well as a legal entity that can hold a bank account and be issued lines of credit. The intent is for a small group of RoboJackets Alumni to serve as directors of the corporation and provide support to the current RoboJackets officers. Additionally, the corporation has applied for tax-exempt status under section 501(c)(7). RoboJackets, Inc.'s board of directors' meeting minutes, and other documents, are publicly available at https://corporate.robojackets.org/.
In this article, we'd also like to introduce the corporate board of directors, all of whom are former RoboJackets officers. The board has five directors that form a decision-making body. In addition to these five directors, the corporation has three officer positions: President, Treasurer and Secretary. At this time, three of the directors of the board are also filling those three positions. In addition to some quick facts about their Georgia Tech and RoboJackets experience, we asked each of them what motivated them to be a part of forming RoboJackets, Inc.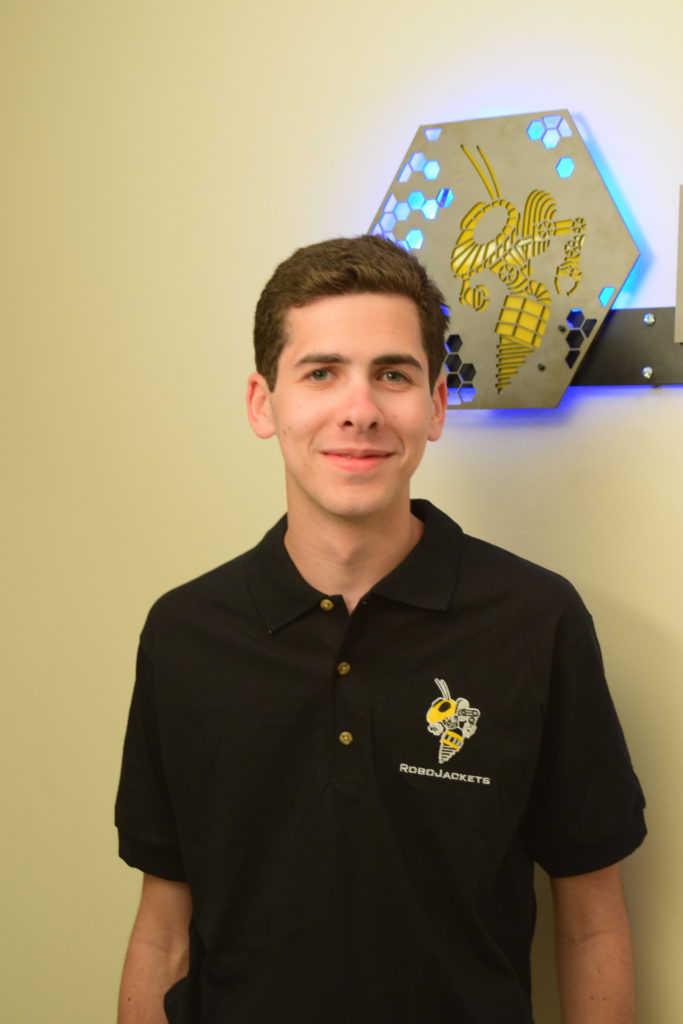 First, the President of the RoboJackets, Inc. is Ryan Strat. Ryan graduated from Georgia Tech with a B.S. in Computer Science in 2017. Like everyone else on the board, he wore many hats during his time in RoboJackets, including IT Coordinator, RoboCup Project Manager, and President. In 2017, he was selected to serve on the Organizing Committee of the RoboCup Small Size League, eventually serving as the chair. Currently, he is enrolled in the Online Master of Science in Computer Science (OMSCS) Program at Georgia Tech, and works as a platform engineer at Silectis, a data engineering startup in Washington, D.C. His motivation for serving as an incorporating director and President:
More people than ever are realizing how a RoboJackets experience can help them grow as engineers, resulting in massive membership growth. I want to ensure that the infrastructure is in place for RoboJackets to continue growing in the future without introducing new legal or financial risks.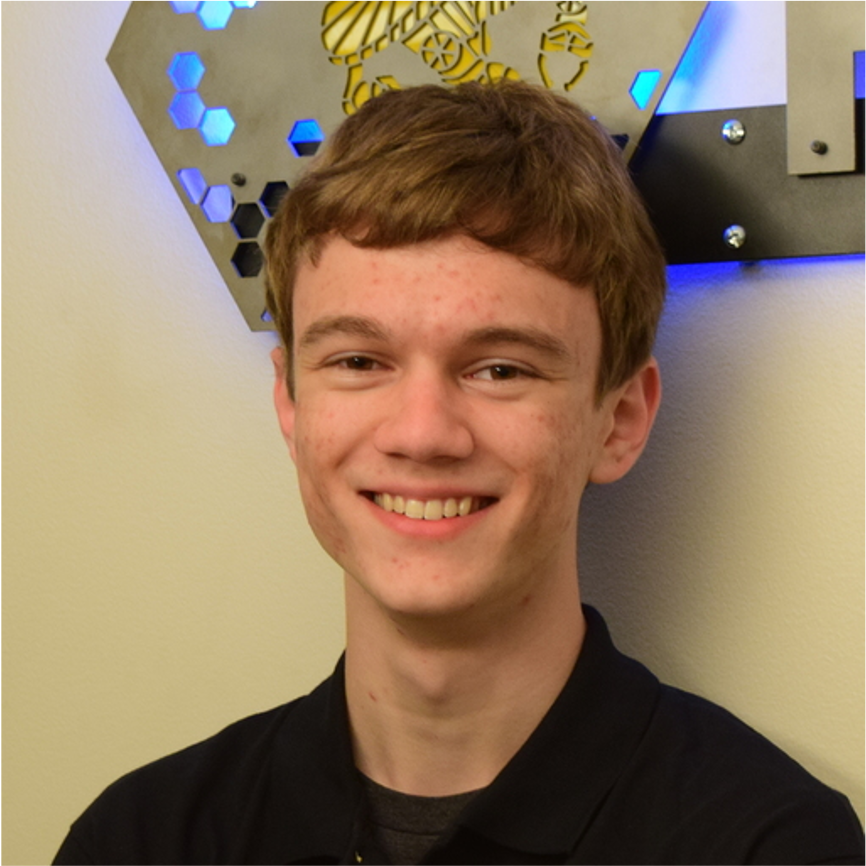 Second, the Treasurer of RoboJackets, Inc. is Kristaps Berzinch. He graduated from Georgia Tech with a B.S. in Computer Science in 2019. During his time in RoboJackets, he was part of the Outreach subteam and also served as their first Assistant Project Manager. Additionally, he served as Treasurer of RoboJackets, IT Coordinator, and played an instrumental role as the first web application product owner in developing the web applications we now use to better manage our membership. Currently, he works as a software engineer for Capital One's credit card division in Washington, D.C. His motivation for serving as an incorporating director: "as a former treasurer, I know first-hand the challenges of the role. We aim to support the treasurer and the rest of the officer team in ways the Institute can't or won't."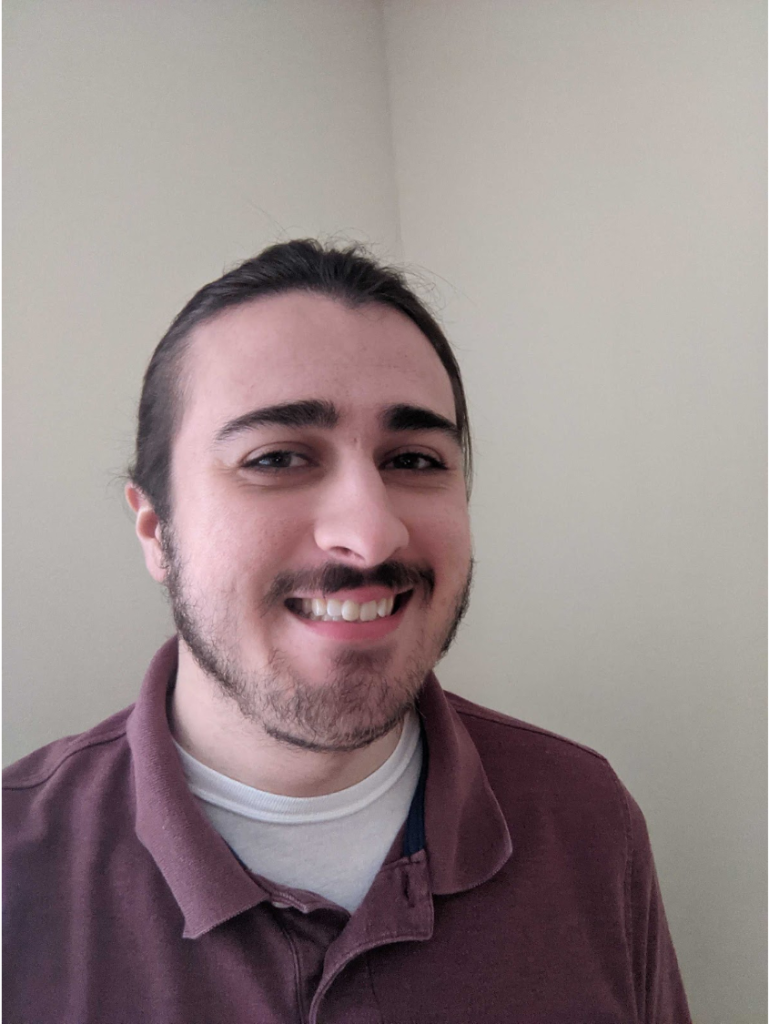 Third, the Secretary of RoboJackets, Inc. is Jonathan Spalten, coincidentally the author of this article. He graduated from Georgia Tech with a B.S. in Mechanical Engineering in 2019. During his time in RoboJackets, he worked in BattleBots as a Sumo Lead, participated in the mechanical training program and served as Vice President in 2018-2019, earning him the title of Vice President Emeritus. Currently, he works as a mechanical design engineer at W. L. Gore & Associates in Maryland. His reason for serving as an incorporating director:
RoboJackets meant a lot to me as a student, and I continue to believe its mission is incredibly valuable, even more so after some time out in industry. I want to provide whatever support I can to the organization, and helping maintain long-term financial health will be vital to enabling RoboJackets to climb to greater heights.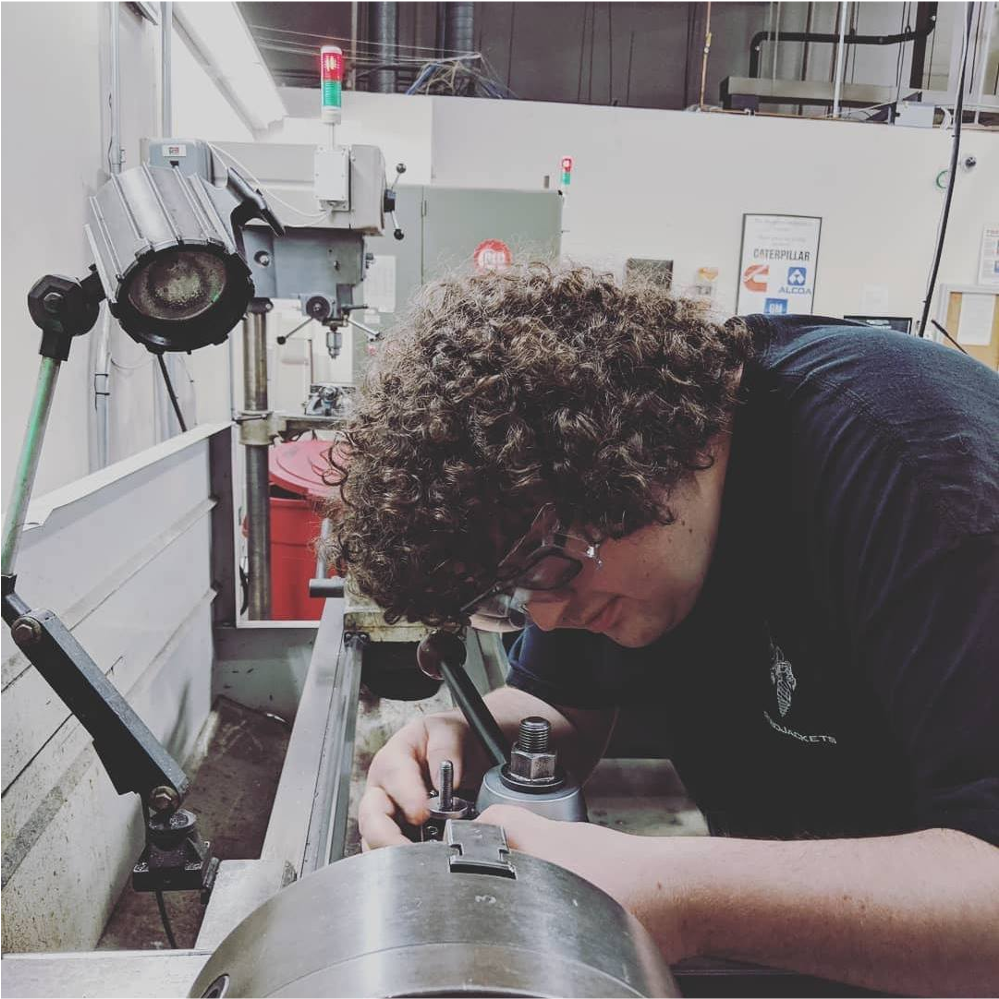 Fourth, we have Matt Barulic. He received a B.S. in Computer Science in 2016, and graduated with a M.S. in Computer Science in 2020. During his time in RoboJackets, he participated in every competition team, started the software training program, and served as President of RoboJackets 2015-2016. Currently, he continues building robots for Microsoft's Azure Compute Robotics team in Atlanta. Matt has a rule that's been widely quoted in RoboJackets: "If you put RoboBuzz on it, I'll buy it." More seriously, he said:
The RoboJackets mission is incredibly valuable and the student organization continues to show amazing potential at carrying that mission to new, exciting places. Incorporating the organization creates an opportunity to provide students with more sustainable financial resources and relieves students of certain burdens beyond the scope of the RoboJackets student experience.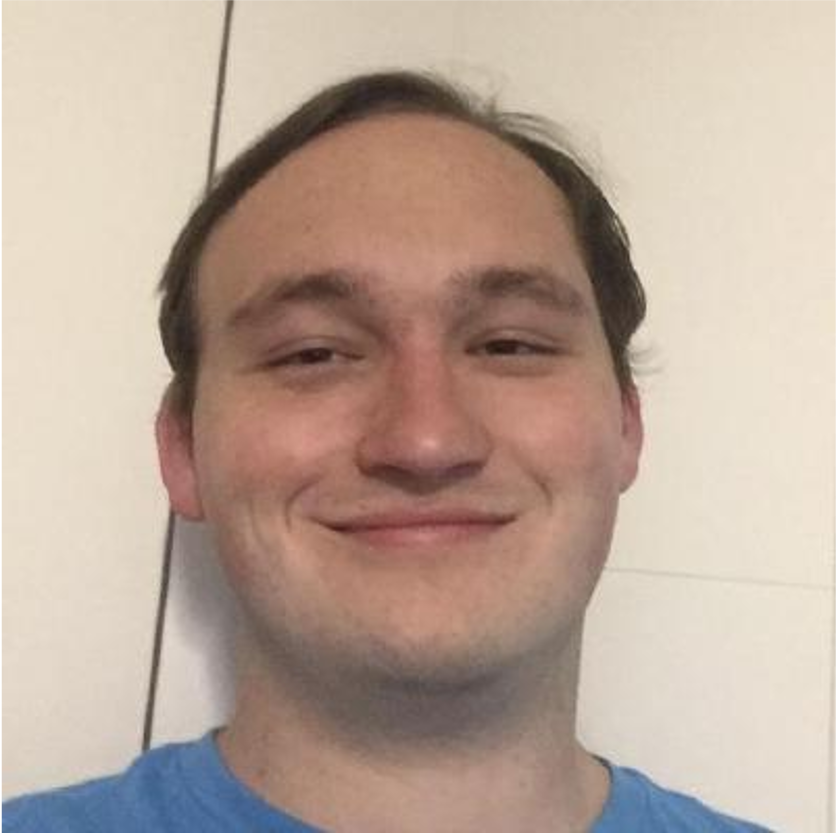 Finally, the last director of the board is Jason Gibson. He graduated from Georgia Tech with a B.S. in Computer Science in 2019. While he was in RoboJackets, he worked on RoboNav (formerly IGVC) on the software team, including becoming subteam lead. He has been heavily involved in the org-wide software training program, and served as the President of RoboJackets 2018-2019. He is currently a PhD student at GT studying "game theoretic motion planning under uncertainty", and manages the AutoRally platform (discussed in RoboResearch Volume 3). His motivation for being an incorporating director:
I know that RoboJackets had a strong impact on my life and on my growth as an individual. I joined the incorporation effort so that we can ensure that others have the same opportunities that I had in RoboJackets for a long time to come.